$1.2bn Tourism Support Package-Half Price Airfares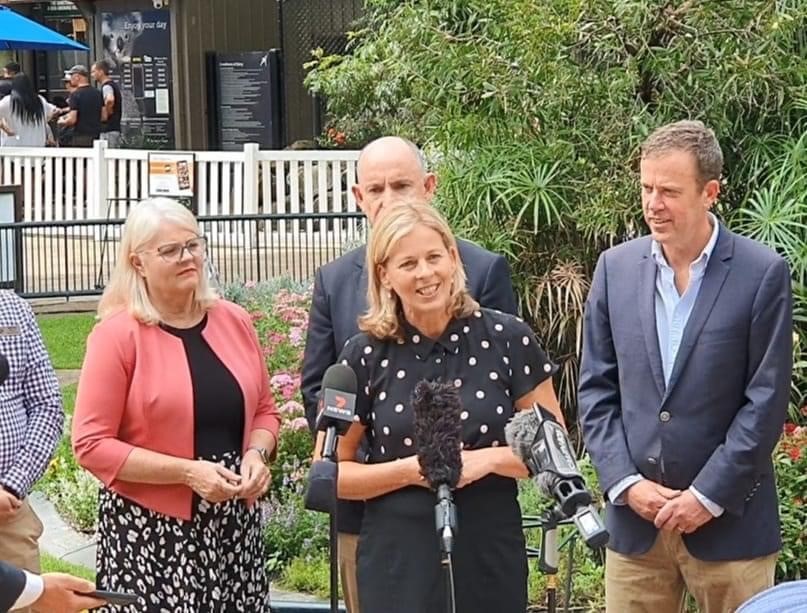 Good solutions in a time of crisis start with leadership—leadership that listens to stakeholders, crafts efficient and effective policies and then executes well. The minister for tourism has done exactly that for the Gold Coast, listening to Gold Coast tourism stakeholders, who've said that what they need most is tourists through their doors. What was the response from the Morrison government and the minister? It was $1.2 billion in a tourism support package. The half-price airfares that were sold as part of that package are helping a record number of Australians to enjoy a holiday at home this year. This has been a fantastic initiative for the Gold Coast. The Gold Coast has been the No. 1 destination of choice for Australians, with close to 200,000 flights sold to deliver tourists to spend at local businesses and cafes. It's important to note that for every dollar spent on airfares ten more dollars will be spent on the ground.
I'd also like to acknowledge the leadership of Destination Gold Coast CEO Patricia O'Callaghan and the chairman of Destination Gold Coast, Paul Donovan, for their constructive advocacy, influencing solutions for the tourism industry. And I will continue to listen to them. The 2021 budget is very, very good for Moncrieff. The tourism industry is welcoming the various pro-business messages, extension of the SME loan guarantee scheme and the extended and expanded JobTrainer fund that will add to the current 290 apprentices in Moncrieff. The Morrison government is securing Australia's economy.