Well-being Support
Domestic Violence Payment
The Morrison Government has announced more support to help women escape domestic violence. Women leaving a violent relationship will have access to a one-off payment of up to $5,000 to help establish a life free of violence.
Call 1800RESPECT or to apply for a payment visit Uniting Care Australia.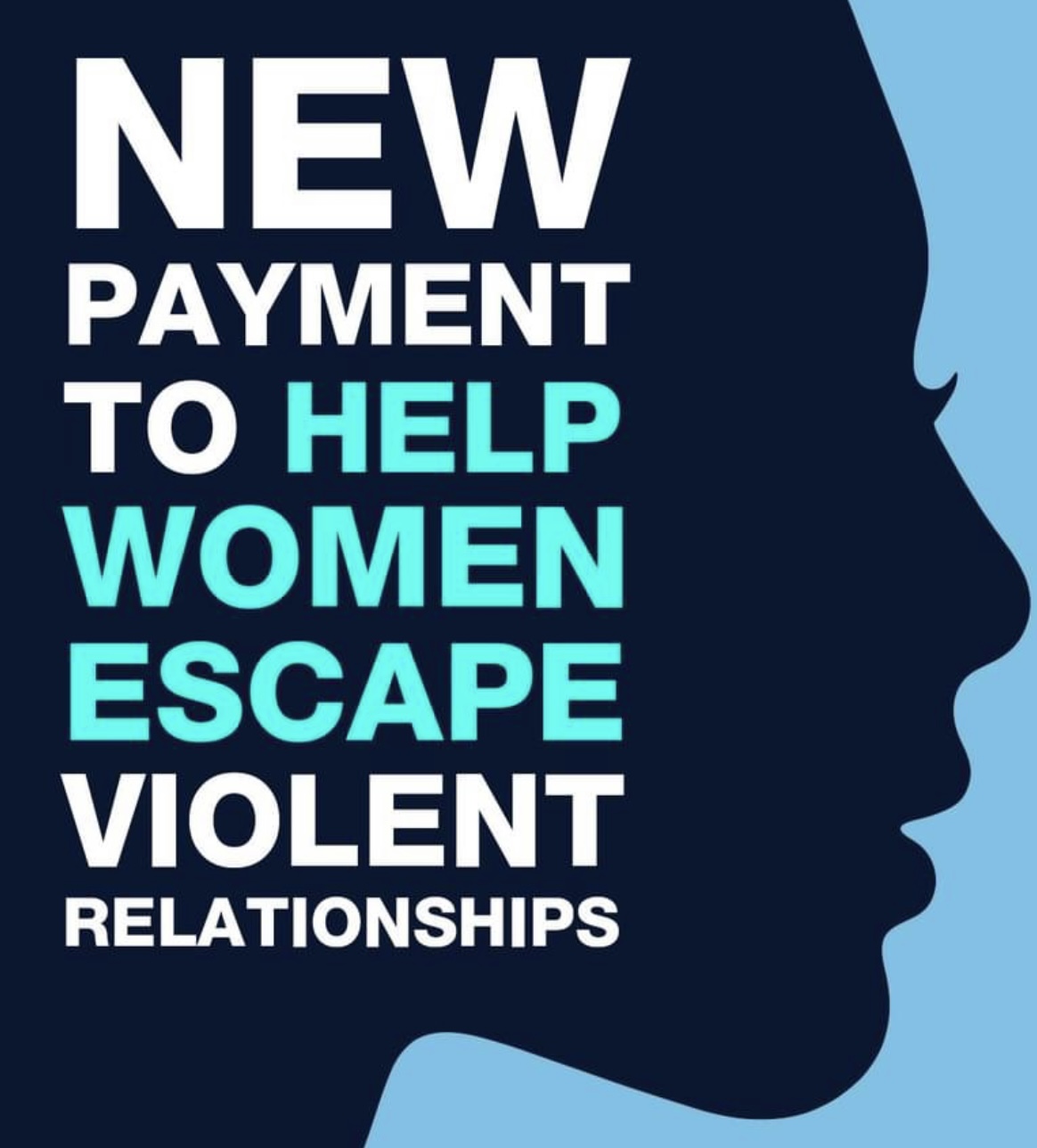 Mental Health Support
It's important to seek assistance if you're feeling overwhelmed. You can speak with friends or family to let them know how you feel so they can help. If you're trying to improve your own mental health or support somebody else with mental health issues, Head to Health provides links to trusted Australian online and phone support, resources and treatment options. If you are aged between 12 and 25 Headspace in Southport is a specialist youth service that can deliver online and phone based mental health support. Call 07 5509 5900.
Men's Helpline
Call 1800RESPECT or reach out to MENSLINE 1300 789978.